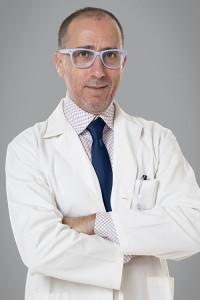 Antonio Mazzocca received a MD degree from University of Bari School of Medicine, Italy in 1994 and a PhD from University of Florence, Florence, Italy in 2000. He conducted his post-doctoral research in the laboratory of Prof. Alex Toker (http://www.tokerlab.com/People.html) in the Department of Pathology, BIDMC, Harvard Medical School, Boston, MA. Next, he moved to the Department of Pathology at Vanderbilt University, Nashville, TN. Back to Italy, he was appointed as Assistant Professor of Laboratory Medicine at University of Bari School of Medicine and promoted to Associate Professor in Gastroenterology in 2012 (ASN).
Other Activities:
• Associate Editor, BMC Cancer, Journal of Gastrointestinal Cancer
• Editorial Board, WMC Plus, International Journal of Chronic Diseases, BioMed Research International (Hepatology), Hepatoma Research, Frontiers in Gastrointestinal Cancers, Dataset Papers in Medicine
RESEARCH INTERESTS
Contribution of liver cirrhosis to cancer formation.  

Heterogeneity in liver cancer.

Altered microenvironment in liver cancer.

Identification of molecular therapeutic targets and development of new drugs.

EDUCATION 
2007 – 2009
Vanderbilt University


2001 – 2003
Harvard University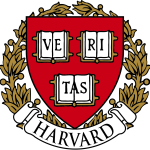 1996 – 2000
University of Florence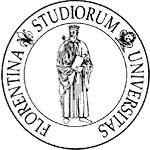 1988 – 1994
University of Bari